Shenandoah River Outfitters offers daily trips for all
experience levels-beginner rapids and lots of riffles.
Experience nature close up as you float through
breathtaking scenery filled with abundant wildlife.
Canoe, Kayak, Tubing, Camp the Shenandoah River in Luray, Virginia
IMPORTANT NOTICES & UPDATES: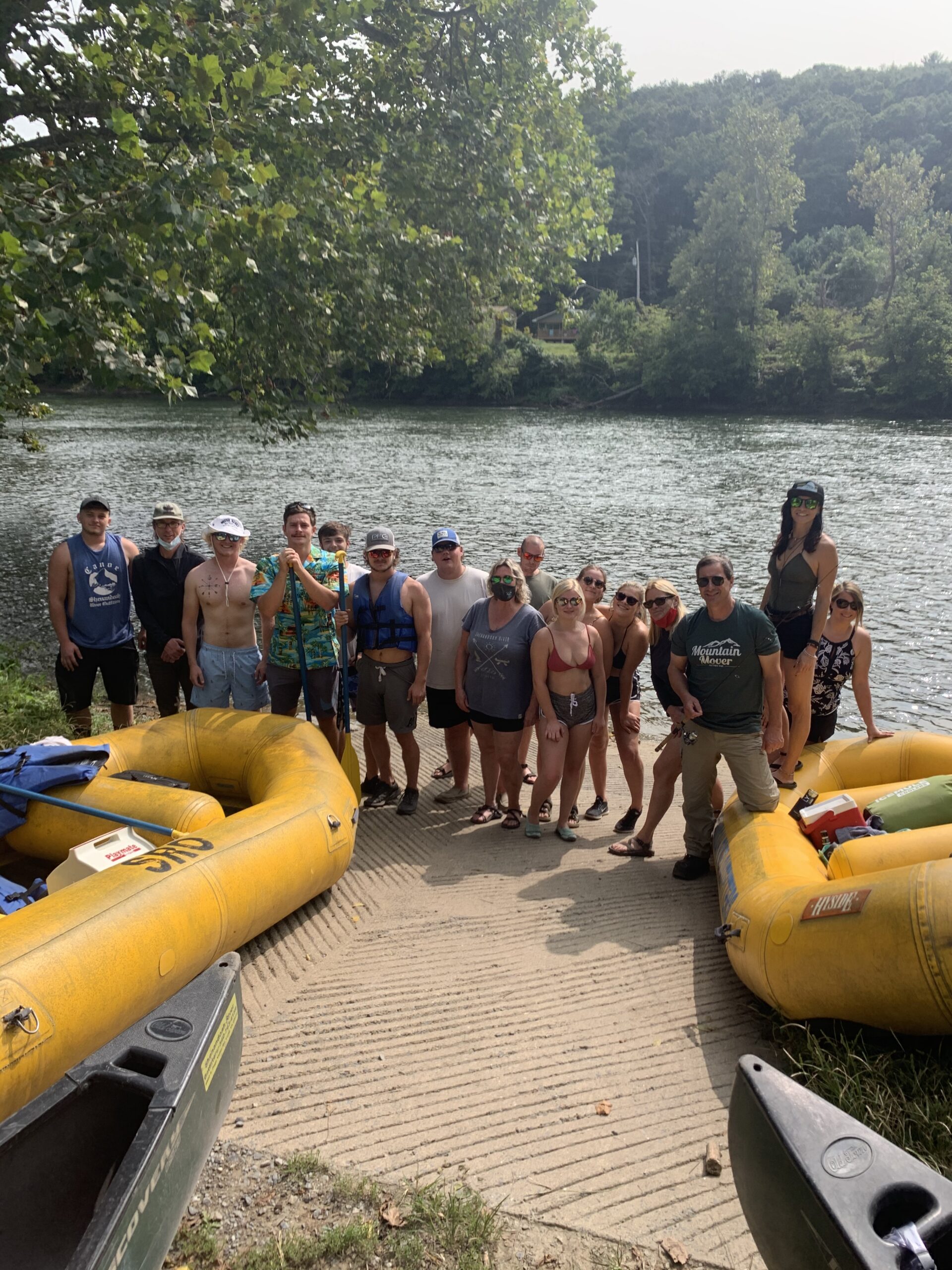 A BIG Thank you to our 2020 Staff as the river activities come to an end. Our Staff is the BEST! working under COVID conditions with the extra cleaning and extra driving to make sure our Guests are safe and they are all safe too!
Hopefully they will all be safe and healthy this winter. We look forward to having them back for our 51st Season in the Spring (hopefully with COVID behind us).
Check out our Staff page  under 'About Us' to see photos of 50 years!
we are closed for River activities for the season.
We plan to see all of you next year after April 1st for our 51st season. Thank you all for your support in the 'Time of Covid'.
Stay safe and Healthy This Winter!
Our Most Popular Event canceled due to COVID-19. Plan to dine with us in 2021.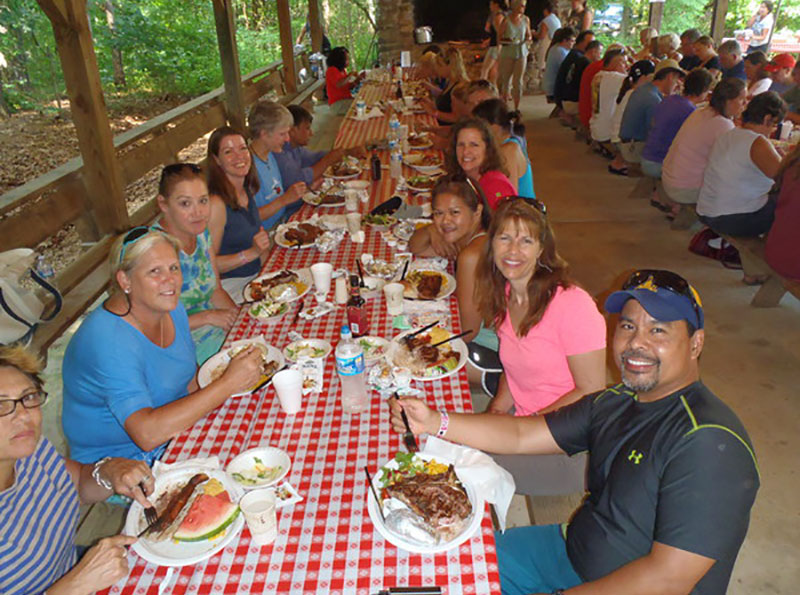 your backyard to our backyard
We Make You Feel Like Family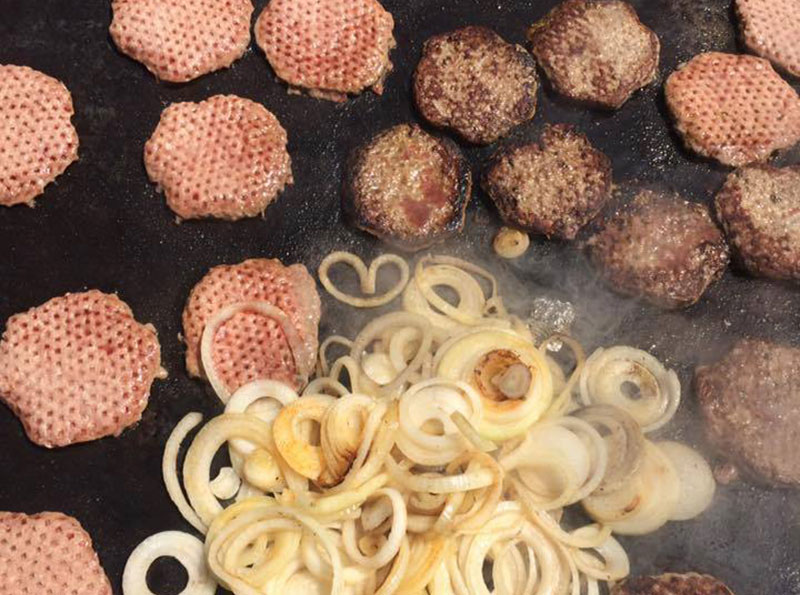 Great Deals on Used Equipment. You can order T'shirts online this year.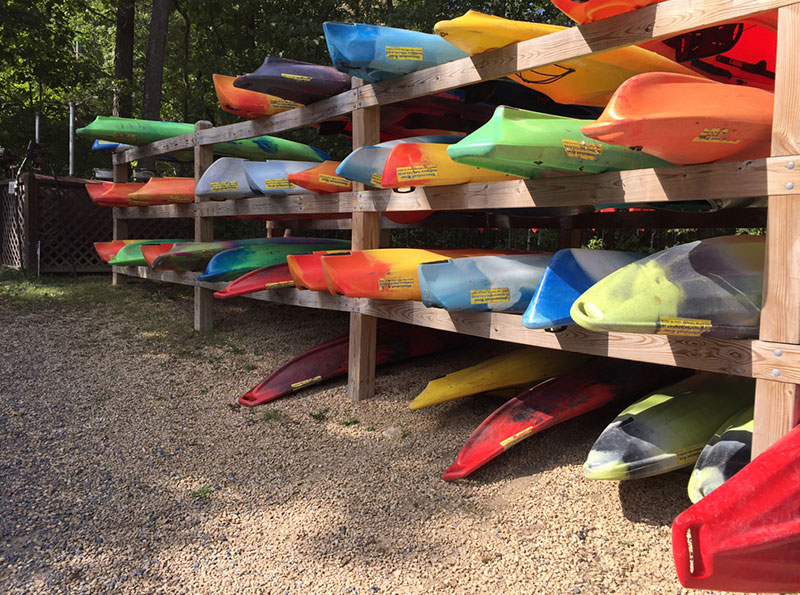 Please reserve online in advance.
Everyone must wear a mask in our Store and in our vehicles. Let's all stay safe and healthy as we have Fun on the beautiful Shenandoah River!
Plan a relaxing day on the river or a fun-filled weekend in the Shenandoah Valley!
Just give us a call or reserve online!
Plan now for all of the river activities–with Friends, Family and River Fun! We are the closest Outfitter to the Luray Caverns, Shenandoah National Park & Skyland and we border George Washington National Forest in beautiful Page County, Virginia. River Activities and Camp Outback are opens April 1 2021 for our 51st season.  Our cabins with hot tubs are open year round!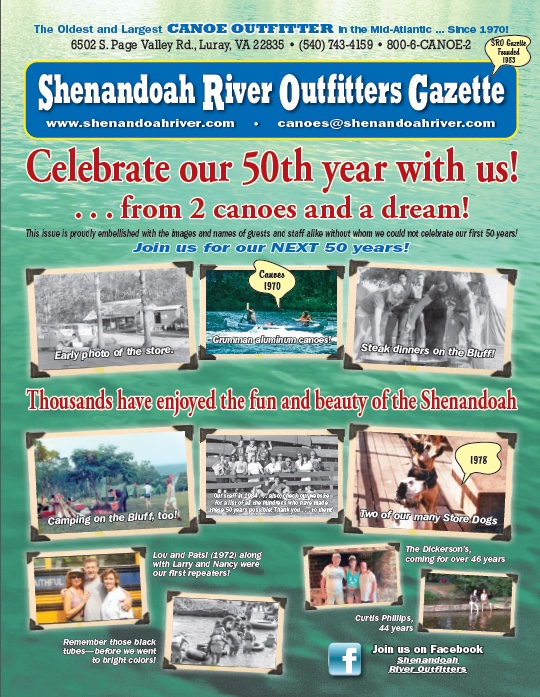 This is our 50th season! Check out the past photos in our 50th year Gazette plus lots of information. Download here.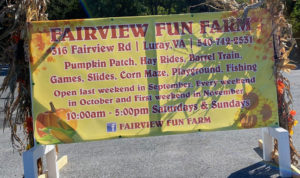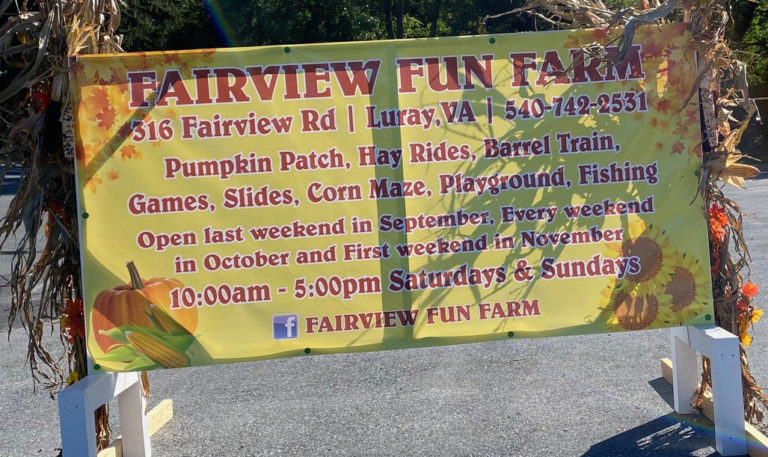 Great new stores on Main Street in Luray–perfect for the Christmas shopping!
10 RIVER
CABINS & Camp OutBack
540-743-4159
6502 S Page Valley Rd
Luray VA 22835
Open 8 to 5 Summer daily
Spring and Fall weekends
8 AM to 5 PM
Spring and Fall midweek
Open 9AM to 5 PM